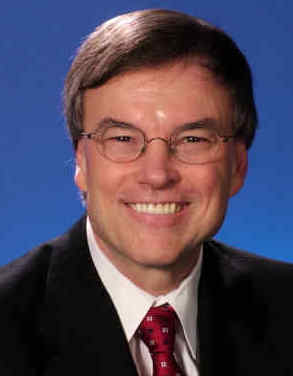 To Dr. Goldberg from Dr. Crenshaw (comments at different times):
Please feel free to use any of my comments for your own marketing if you choose because they are not only genuinely heartfelt and sincere, but well deserved. You are the greatest and you can quote me on that.
It looks terrific! I am so thrilled with the outcome. Excellent in every detail. Your artistic talent is evident everywhere on the site. I love the logo of the fawns in gorilla suits. I just had to tell you I love the beautiful fall leaves that you cleverly put on the Workshop pages.
I am so proud of my website. It is all so very professional. The compliments go to you, Carol---it is your artistic mastery. You are outstanding at what you do!
What a pleasure to work with a psychologist who is so knowledgeable about all those matters that most of us received little or no training in, business, marketing, computer literacy, etc. I think when I get my guidebooks ready to go, I may ask you to design an eye-catching ad.
You are so responsive and helpful. You are terrific to work with and I highly recommend you to everyone. I feel so lucky to have read your posting the day I called you.
It is truly wonderful and I know you put your heart and soul in it and it shows. (Upon noting the 3 A.M. time stamp on e-mail she sent regarding his web site:) You are dedicated beyond belief. I deeply appreciate your untiring efforts on my behalf.
You are very thoughtful. I know you also were very generous with your time and I very much appreciate it. I offer my heartfelt appreciation for your talent and patience.
Fantastic as always! I read through everything again, and each time I do I am even more impressed with your work.
(About the success of his workshop, for which Dr. Goldberg developed a flier on his web site) They came from LI, NYC, NJ, and further away so undoubtedly the website was helpful in getting the word out.