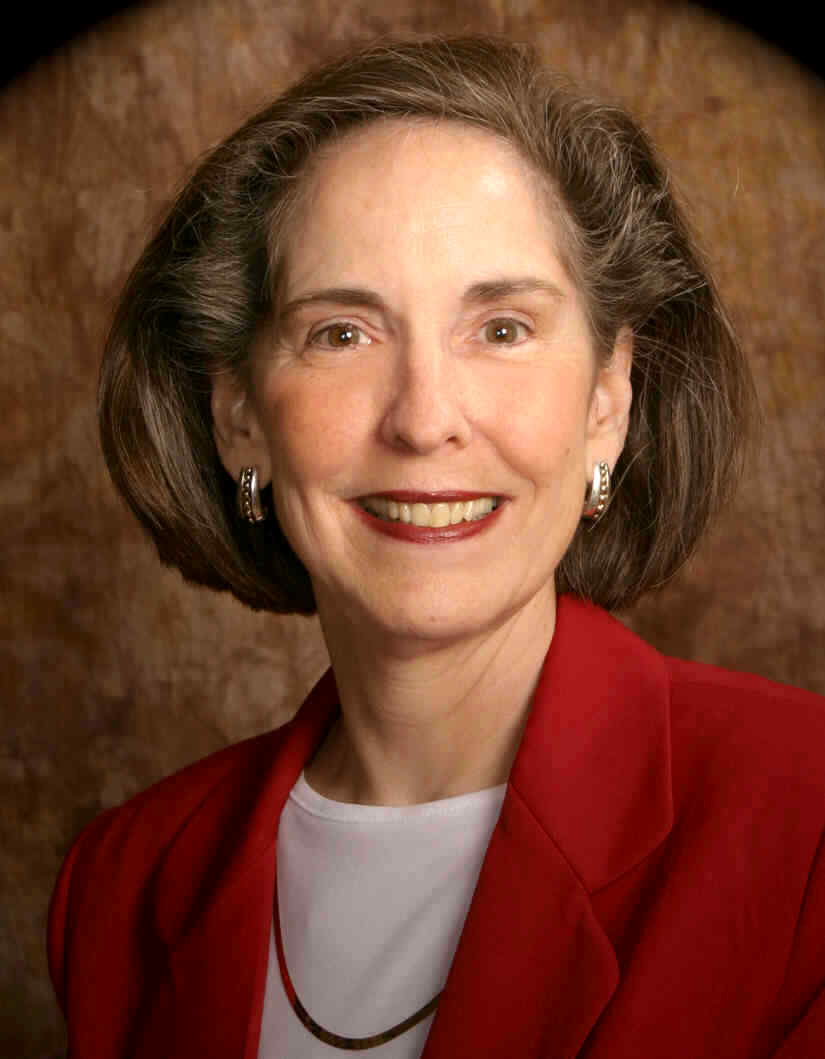 WOW!!! what a great experience it has been working with you on my website development. Your knowledge as a psychologist combined with your technical expertise has made what seemed to me originally to be an impossible task an easily doable project. I can't imagine having tackled this with a computer techie with no knowledge of our field.
The other amazing part is that we did this project over many miles from New York to Mississippi as easily as if we had been just across town with a combination of internet and phone consultations.
I found you to be very technically skillful, wise about how psychologists can ethically market themselves in the internet marketplace, dedicated to meeting deadlines, considerate of my practice demands during our time working together, flexible in dealing with a very technologically unsavvy psychologist who is now more tech savvy thanks to you, and in general, just a real pleasure to work with. I know we will be working together again.
My best to you,
Katherine Nordal
Also:
It looks GREAT! and I am very pleased with the finished product.
THANKS!!!!!! This would not have been possible without you.
Your logo for campaign materials has gotten rave reviews from all who have seen it.
I want to share comments from others about the web site you designed for me: "I LOVE IT!!!!!" "It is fabulous." "Beautifully designed." "Fabulous layout." "Not overcrowded." "Clear and wonderful and easy to read." "Dynamic." "First rate." "Excellent introduction to you. Clear, easy to navigate, and with enough variety to keep one's interest." "It provides much more information in an appealing format than flyers and letters or postcards can do." "It's personal enough for those who look for that connection with a candidate and professional."