Letter from Dr. Pantaleno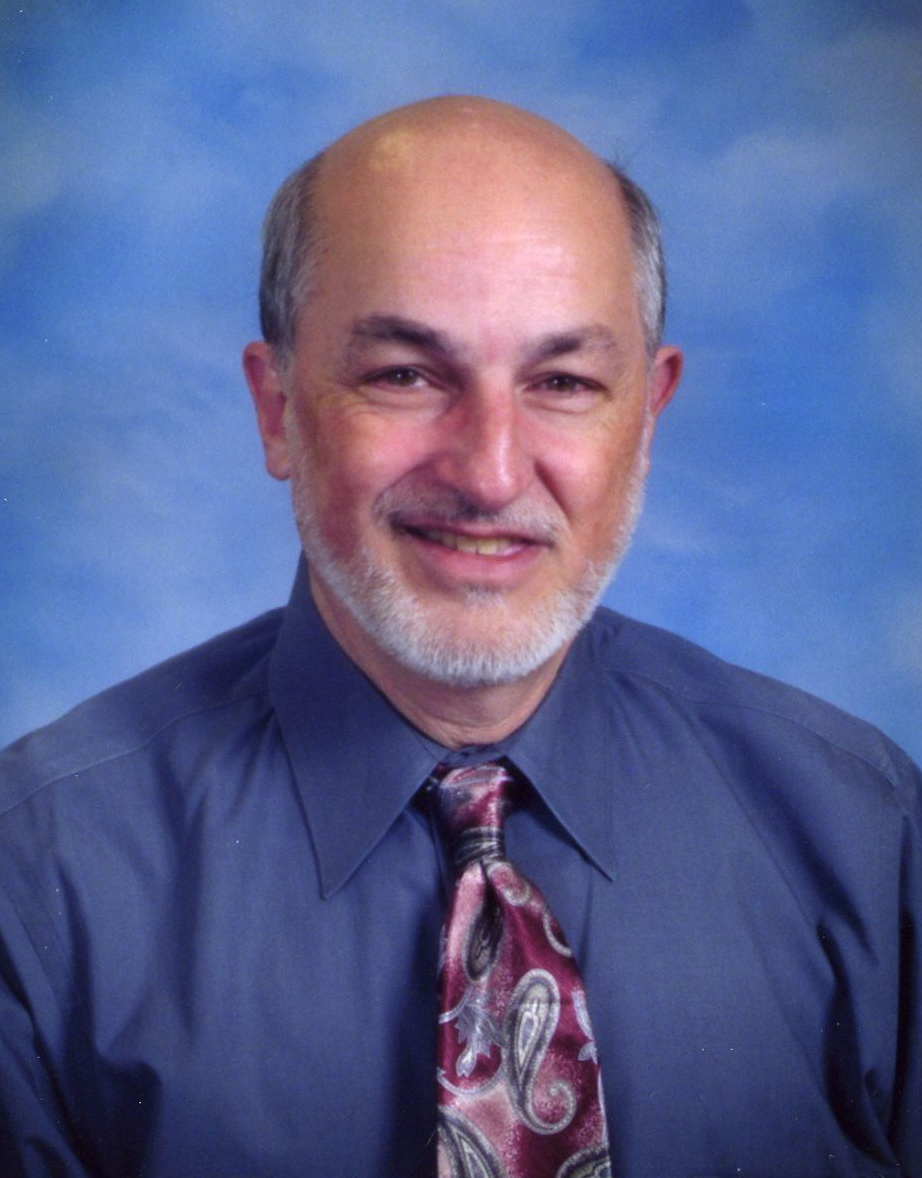 March 14, 2009
Dear Carol,
When I first began to contemplate the idea of starting a web site for my private practice, it was a daunting challenge that kept me in the procrastination loop for the past three years. Not being a "techie," I felt that no matter what ideas I might have about what a high quality web site should look like, I would be unable to speak the language of the internet so that I could translate my ideas and my personality to a web designer who could bring my vision to life.
I spent countless hours looking at the web sites of colleagues, and while very impressed with some of what I saw, I felt that none of these styles could capture the real me! I was also very unimpressed with much of what I saw, and found myself saying, "Wow, I would never contact that therapist based on his/her web page ?too stuffy, too informal, nothing that speaks to my heart!?nbsp; I also began to consider the cost of this type of project, and to carefully scrutinize the ads which touted the promise of an alluring web page at $99.99 (including the offer made by the APA itself). My cautious mind told me that anything of this importance could not be obtained at bargain-basement prices. I reasoned that if I went in the direction of retaining one of the "dime-a-dozen?web designers, I might realize a great deal of savings up front, but would regret that decision in the long run. I knew that I needed both a very professional and a personal touch -- one that would be essential in not only opening a web site, but continuing to feed and nurture it, hopefully over the course of my lifetime.
And then I met you. In reading about your services on your web page, it was very attractive to me that you specialized in web design for mental health professionals. I looked at some of your already up-and-running web pages, some for friends that were known to me, and began to see that somehow you were offering something very special. I placed my first call to your office on a cold and blustery Sunday morning this past January, planning to leave a voice mail message and to chat later in the week. I was absolutely blown away when, in the middle of the produce aisle at King Kullen later that day, my cell phone sprang to life with your voice on the other end with a friendly tone and a willingness to give me all the time I needed.
The rest is history. All I can say is that in a world of so many business people trying to take the money and run, it is so comforting to know that there are still honest and ethical colleagues out there like you who makes a business offer and then stands behind her word. You returned my e-mails and phone calls faster than I could even compose my questions. You made suggestions on content, style, and how to say what I wanted to say. You took every piece of the technical juggernaut of this project completely out of my hands. You were fair and extremely competitive in the pricing of your services. You answered all of my dumb questions. But more than all of that, you captured what I thought so many years ago would be impossible. You captured my personality in a digital media in a way that makes me proud. You gave me the confidence that you would always be there and you have kept that promise! That personal touch that I was seeking became so apparent when I realized that this project was every bit as important to you as it was to me. More than this, no one could ask for.
Please feel free to post this letter for the world to see. It is the least that I can do to say "thank you?for becoming my web page advisor/coach. You have accomplished what I consider to be a small miracle.
Sincerely,
Anthony Pantaleno, Ph.D., Director
Pantaleno Psychological Services, PLLC
A few months later: You are AMAZING. I'm not used to working with people who are two steps ahead of my thought process, but it's such a wonderful feeling knowing you are there. I have looked at some recent web sites of colleagues and think that your work just blows them away!!
One year later: Long time no talk, but that's thanks to you! I have gone to working four nights a week! The web site started to explode my practice almost to the day that you said it would. I have sung your praises to so many colleagues and you deserve it!
I have rarely worked with someone who takes such good care of her customers. You are truly a rarity in this world. Thank you for being you.
Two years later: Carol, you are simply amazing! THANK YOU! I continue to draw a significant number of referrals from the web site, and still stand in amazement at its power.

Two and a half years later: I get so many compliments from new patients on how helpful and user-friendly they have found the web site. They say it stands out from so many others they visit and THAT is so nice to hear. Exactly what I was going for :)