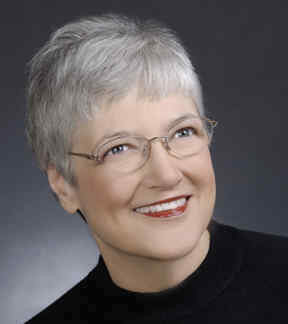 Comments in e-mail:
You are really FAST!!!!! You did an excellent job. The colors, etc. are just perfect. Beautiful lovely bright emerald green. The website is spectacular!!! You really put a lot of work into it. I LOVE the website.
I checked out the articles on your Client Site and they were all very educational and helpful for me.
After Dr. Goldberg did additional search engine optimization: I got two fabulous referrals from it immediately!! Thank you Carol!!
A formal letter:
Thank you so much for designing the wonderful website for me. It is just perfect. I appreciate your taste and judgment in web lay-out and design, choice of colors, and description of my services. I particularly appreciate your advice, your helpfulness in answering my questions and the time you took to explain website details to me. I am also amazed at the speed with which you had my website up and running. Throughout the process you were very straightforward, businesslike and professional. Again, thank you so much. It was a pleasure to work with you and I shall certainly recommend you to all of my friends and colleagues!
A Very Satisfied Customer
Three years later:
Thank you so much for all of your wonderful help. I have been very, very busy thanks to the website you did for me. The website is really paying off for me.