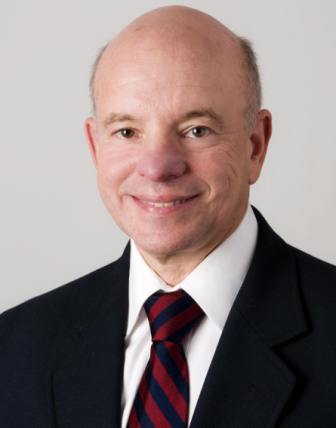 WOW!!
How exciting to wake up and see my website. It looks great. I am very impressed.
I feel a good sense of connection with you. I can't begin to tell you how much I appreciate your patience, support, and expertise.
I am very happy with the results.
THANK YOU!!
Years later, when he wanted revisions as his practice grew and he added new areas of expertise:
Thank you for all the work you put in yesterday on my web site. I am so pleased we can continue to work together on this, and please know how much I value your insights, experience, and recommendations.